Our Philosophy
Highlights:
"Learning by doing and with lots of fun", this is how you could sum up the Workshops and Photo Expeditions from Ulla Lohmann and her husband Sebastian "Basti" Hofmann.
Exclusive: Their secret spots, nowhere to be found in the Guidebooks
Easy learning through a well-established theoretical system with much practical experiences
Close to the people (Meet Ulla and Basti's long term friends)
Great value for your money
Workshop – Week in South Tyrol 
Inmidst the gorgeous mountains of South Tyrol, Ulla Lohmann and Basti Hofmann share their knowledge how to capture the greatest moments, views, sights and angles.
You learn to feel important details and handle your camera better. At the same time, their skillfull guidance will lead you to experience breathtaking places. Another highlight is the delicious South Tyrolian cooking with organic, locally sourced ingredients.
The workshop is for everybody who is interested in learning how tell stories with their pictures and how to take images which speak for themselves – no matter if beginner or semi-professional.
Photo Expedition Papua Neuguinea
Visit the world's youngest mummies in a remote village at the foot of the Highlands und marvel at the active Volcano Tavurvur in Rabaul.
Celebrate with the locals at a SingSing, a famous Tribes gathering, snorkel the colorful underwater world of one of the world's best reefs structures and search the rainforest for endemic animals.
Explore a hidden lime stone cave and show your respect to mummified ancestors. Improve your photography and learn about your fascinating environment from your knowledgable guides.
Photo Expedition Vanuatu
Look into the "Heart of the Earth", inside an active volcano and experience Ambrym, the world's only place with four active lava lakes.
Camp inside an active volcano and abseil into one crater to get spectacular photographs. No knowledge required!
Meet different tribal groups on different islands wearing grass-skirt and penis wrappings and step back in time with them. Marvel at the fireworks of Yasur Volcano and enjoy a swim in the tropical sea. Capture these unique moments with the help of experienced photo teachers and be amazed when you learn more about the foreign country, which will soon be close to your heart.
Short Workshops
Here you will find a choice of selected short workshops (1-3 days), which are held at irregular times. We would be happy if you'd subscribe to our newsletter here and let us keep you informed about new dates and workshops.
For Photofestivals or your Company Event, we are happy to provide you with our ideas for your unique content or to hear more about your vision.  
Also, feel free to ask us about your private photo coaching. We look forward hearing from you!
Seminars
Here you will find a selection of already existing seminars, which we offer -often in cooperation with Photofestivals or Photodealers.
We would love to keep you up to date with our newsletter, please, don't hesitate to subscribe here.
We also love to hear from you if you would like us to be creative and make an individual seminar for your Photofestival or Company Event.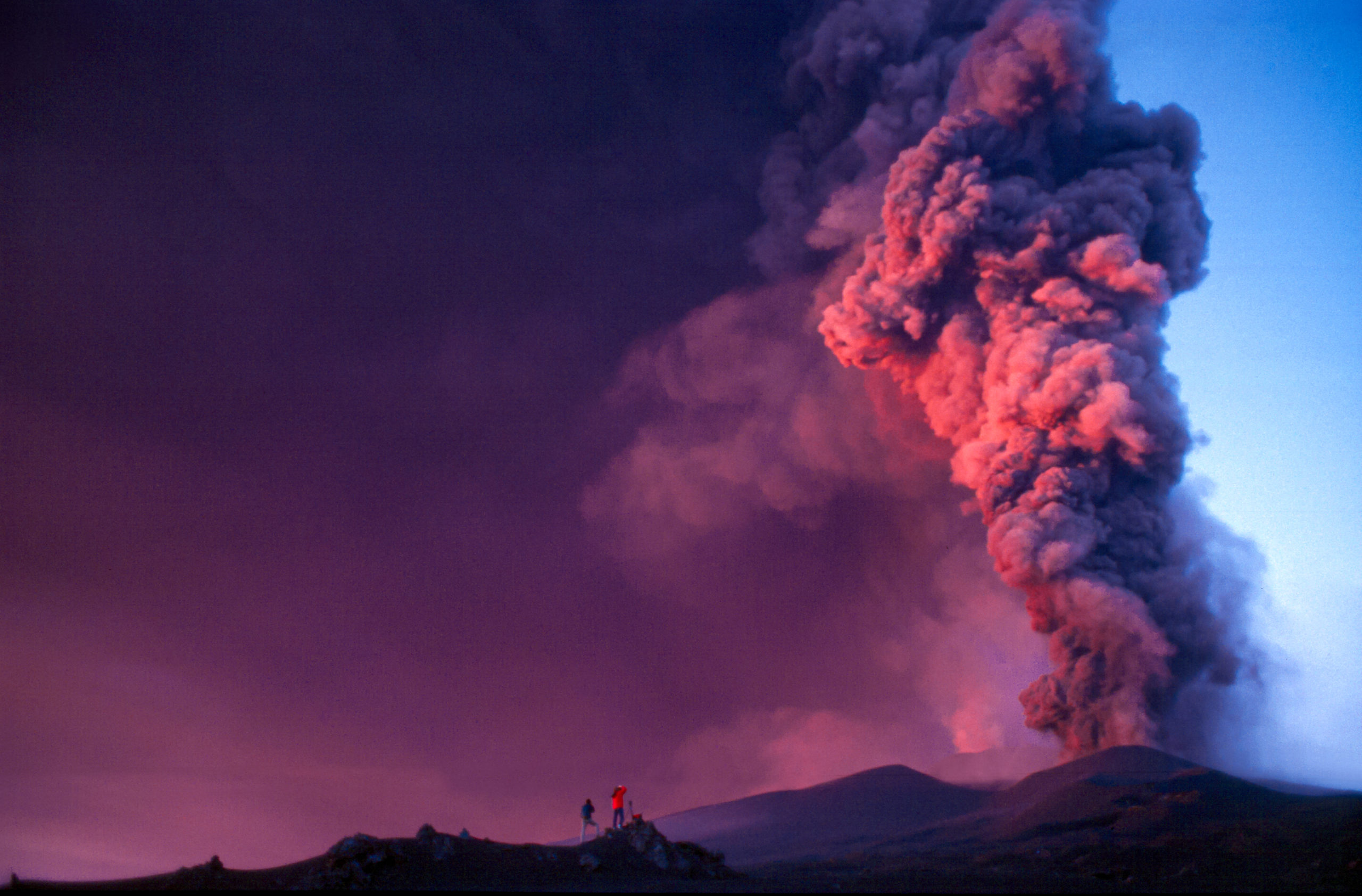 Volcanos of Sicily
99% lava guarantee!!! Would you like to see an active volcano up close? Then, we have your dream
trip! Come with us to Sicily to marvel at Stromboli and Etna, magical places where the violence and
primal force of nature can be felt in the immediate vicinity in Europe, where people pray the rosary
during eruptions to stop the lava flows. Your adventure awaits!