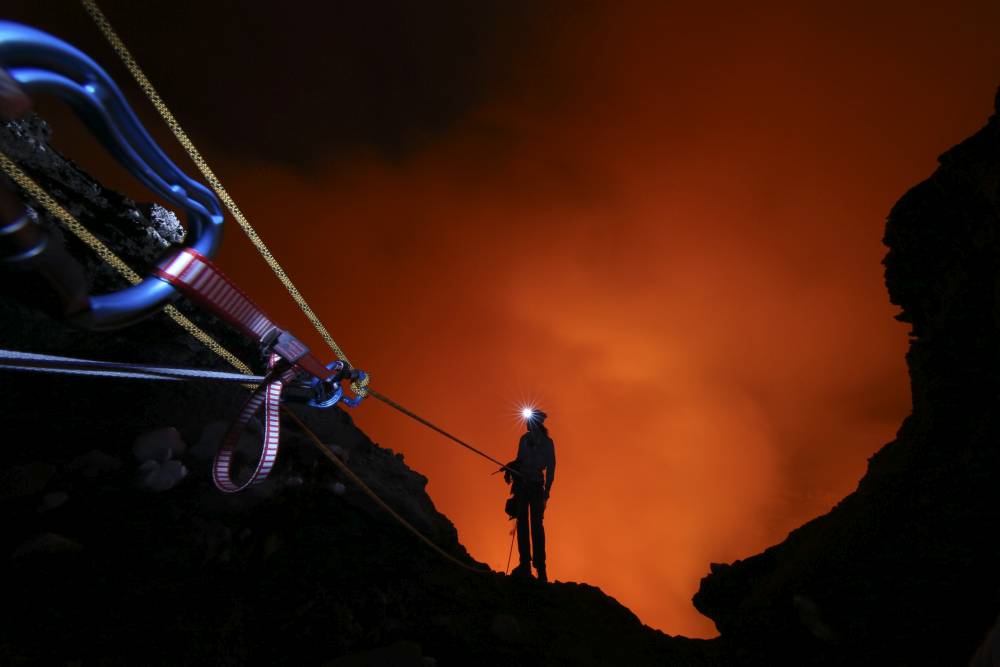 Journey to the Center of the Earth
The Ambrym Volcano is the largest producer of volcanic gases worldwide, yet little is known.
A Team of scientists and alpinists abseils into the crater to take measurements which will also help the local people to better understand the home of the gods.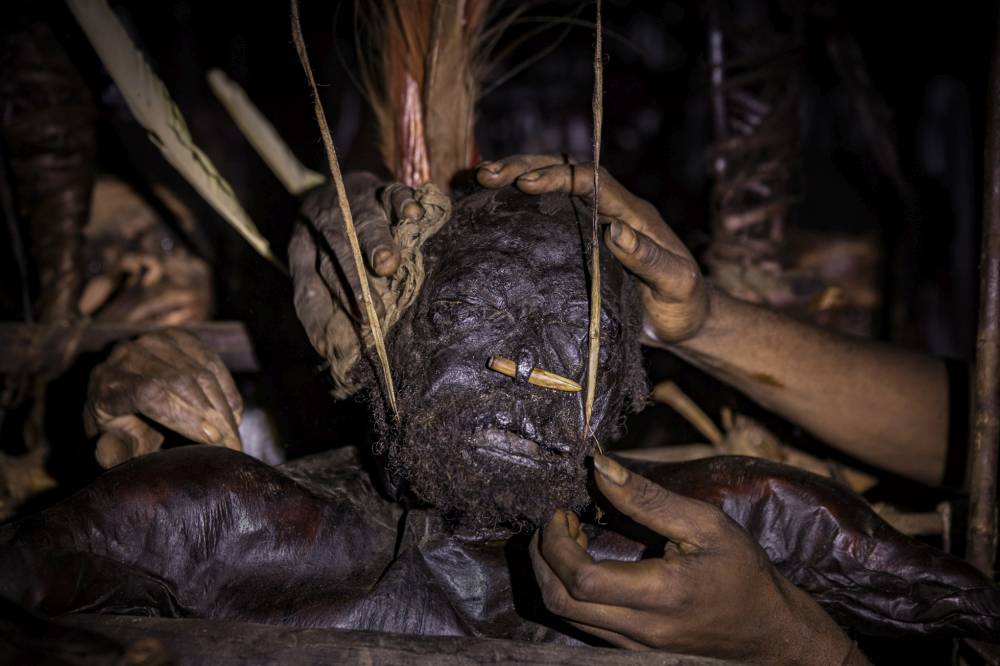 The Story of Eternal Life
Gemtasu, traditional Chief of a remote place at the foot of the Highlands in Papua New Guinea, has a dying wish: To be mummified according to his tribal traditions.
As a mummy, he will gain access to eternal life and become a protective spirit to be able to watch over his loved ones on earth.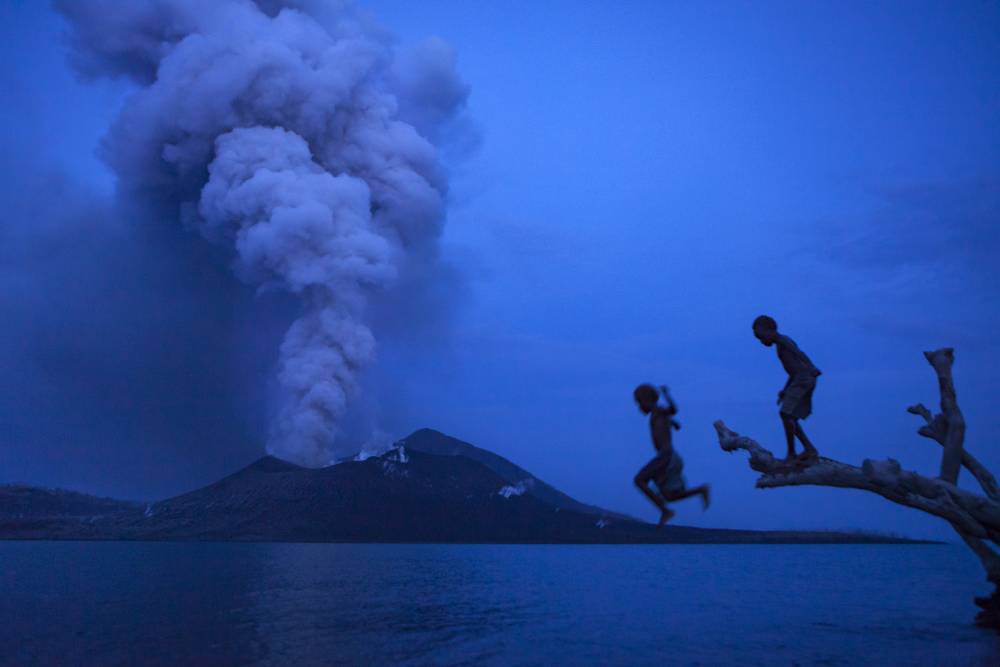 Eden in Ashes
The South Sea Paradise of Matupit is regularly destroyed from erupting Tavurvur Volcano.
Since over 20 years, its inhabitants brave all blows of fate and stay, deeply rooted in spiritual believes and with the land of their ancestors.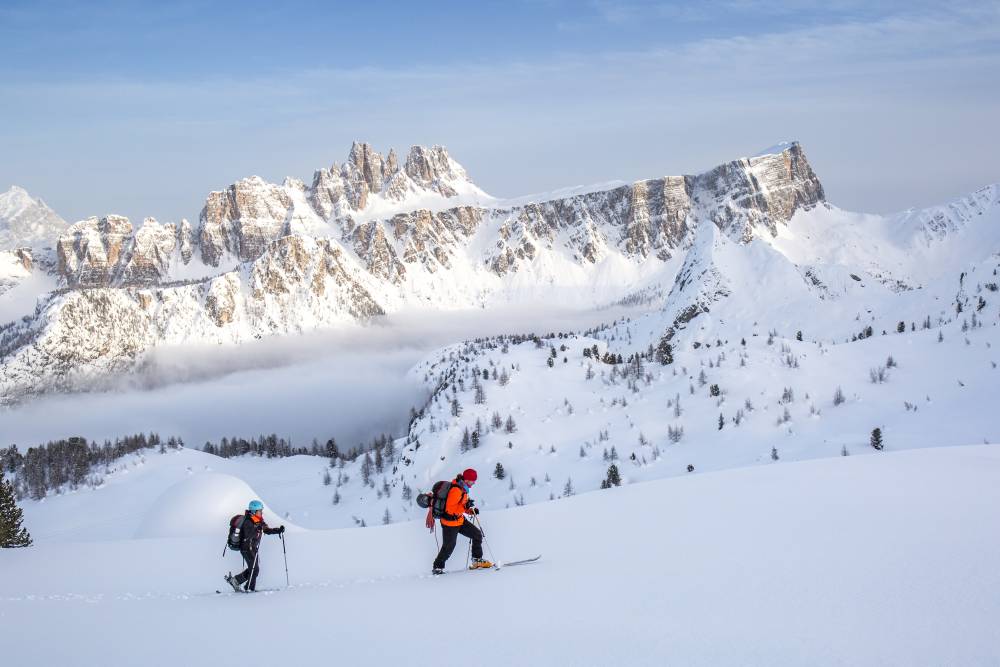 Adventure Dolomites
It took Ulla and her husband Basti to cross the Dolomites "by fair means", without technical help.
They wanted to get to know the world in front of their own doorsteps and their own traditions. The couple travelled 250 kilometers with mountain bikes, alpine skis, by foot and they also climbed.